Welcome to the Leo & Satan Wiki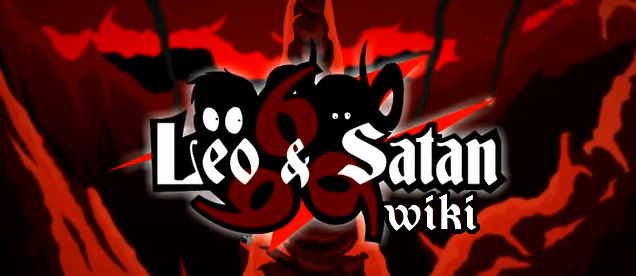 The Leo & Satan wiki is a collaborative resource that anyone can edit covering the popular animated series by Chris O'Neill and Sean Kiely.
What is Leo & Satan About?
Leo & Satan is an animated series by Chris O'Neill and Sean Kiely.
The Characters
Recent Video Uploaded: September 15 2011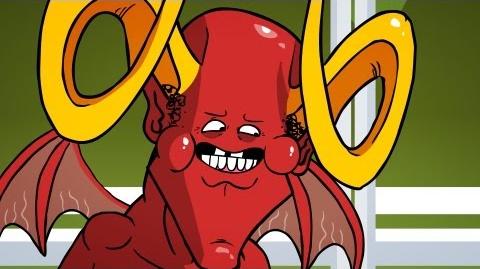 Community Projects
Not sure where to start?
Create Articles!
If an article doesn't already exist (don't forget to search) use the box below to create the appropriate page.
BE SURE THAT THE ARTICLE YOU ARE PLANNING TO CREATE DOES NOT EXIST ALREADY!
Community
Please visit the Forums for information regarding the selection of a Leo and Satan Wiki Administrator.
Affiliated Wikis

---
---
---

Ad blocker interference detected!
Wikia is a free-to-use site that makes money from advertising. We have a modified experience for viewers using ad blockers

Wikia is not accessible if you've made further modifications. Remove the custom ad blocker rule(s) and the page will load as expected.